Dinner walk Saturday 1 August 2020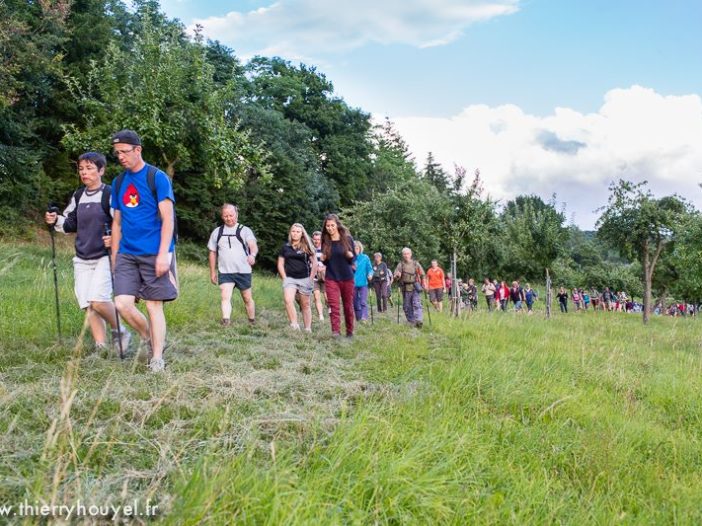 The annual La Galotière sunset walk will take place. Reservation required.
Walkers need to come with appropriate clothing, to be ableto cross fields, footpaths, woodland … And torches, as the last to leave will return after dark.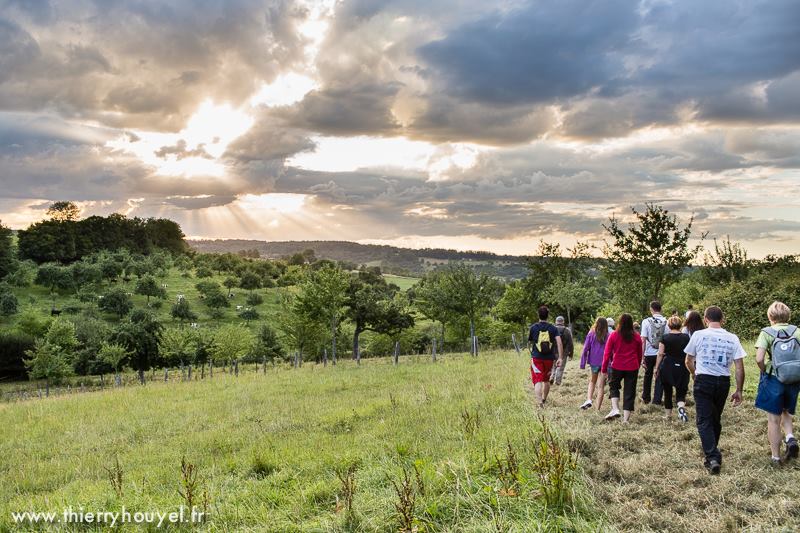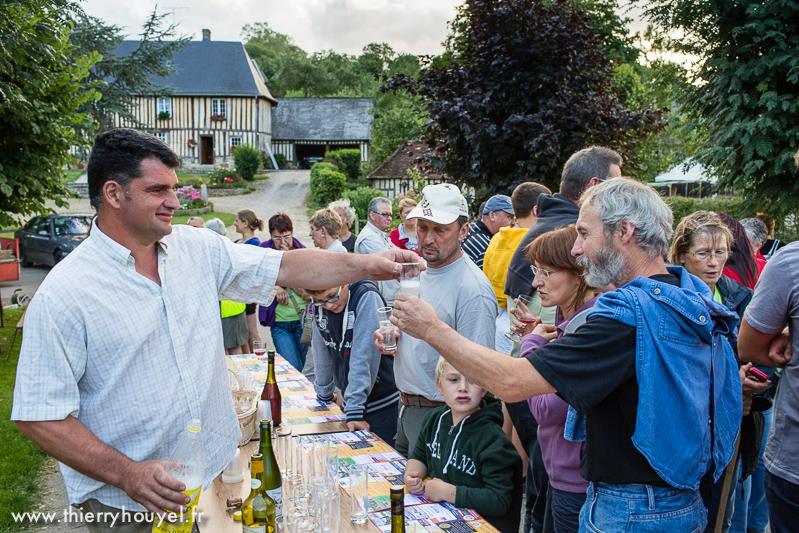 Due to the current public health situation, we have made some organizational changes in order to respect social distancing.
To avoid large groups of people, there will be a departure of up to 30 people, every fifteen minutes between 6pm and 8pm. Throughout the walk, at 5 different points, you will be able to sample a local buffet, with a different cider at every stop.
The aperitif will be served at the first stage, in small groups, in a change to previous years.