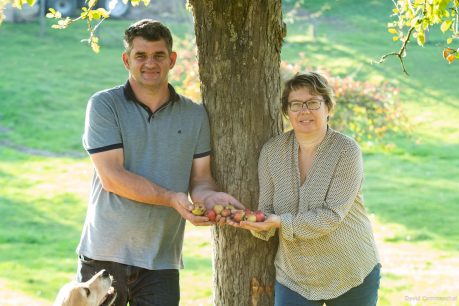 Niché au creux d'un vallon du Pays-d'Auge, dans le département de l'Orne, depuis 19
63 le domaine de la Galotière transforme la pomme et la poire en véritables produits d'exception.
Jean-Luc and Nathalie Olivier welcome you throughout the year to introduce you to their range of produce which, for the most part, is certified Organic and "Protected Designation of Origin" (AOC:Appellation d'Origine Contrôlée and AOP: Appellation d'Origine Protégée).
Le Domaine
Ce domaine s'étend sur 45 hectares de verger hautes et basses tiges, dont 43 ha de pommiers et 2 ha de poiriers. La production des 50 variétés de pommes Normandes et du Pays-d'Auge et 10 variétés de poires sont en totalité transformées sur l'exploitation, soit entre 150 à 300 tonnes par an.
Today the business in run by Jean-Luc and Nathalie Olivier, with the help of their 4 employees.
Le Domaine de la Galotière est l'un des seuls domaines à pouvoir proposer des calvados biologiques vieux de plus de dix ans car il est certifié agriculture biologique depuis l'an 2000.
Il est également spécialisé dans les cidres et poirés haut de gamme, comme la cuvée Prestige millésimée. Mais aussi la cuvée Elixcidre élaborée comme un vin en méthode traditionnelle.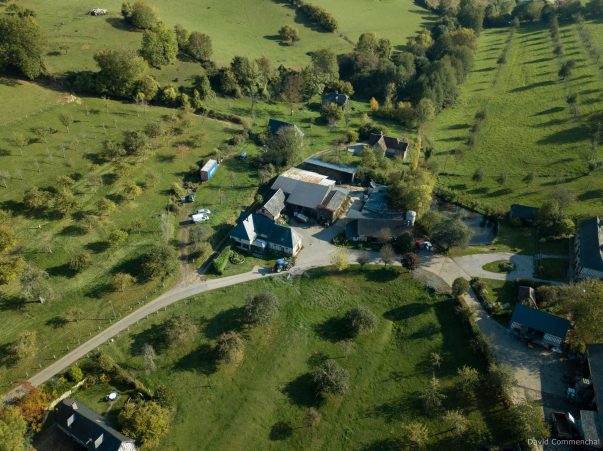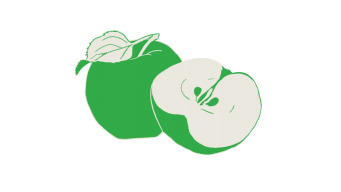 1
I send my
order form by email
2
A quote will be sent
back to me by email
3
I validate the quote
and I pay (money transfer)
4
After payment, the order will be sent to me.
DIRECT SALES
The estate shop, fragrant with the scent of apples, is open to the public throughout the year, Monday to Saturday, 9am – 12.30pm and 2pm – 6pm.
Open Day
La Galotière ouvre ses portes tous les ans, le premier dimanche d'Août. Lors de cette journée, Jean-Luc vous fait visiter les vergers en tracteur, les caves et la distillerie. Un marché artisanal est organisé. Vous pouvez vous restaurer
sur place, sur réservation.
Organic Produce
Our family business is run using methods which respect the fruit, nature and the earth. Our produce has been certified Organic since 2000.
gîtes
À proximité de la ferme cidricole et élevage de bovins, ces gîtes confortables du XVIIIème restaurés dans le style du pays ont gardé intérieurement leur typicité pour le plus grand plaisir de ses hôtes.